Who we are?
Travelio is a young company specializing in management solutions for travel agencies. We are helping more than 30 travel agencies to manage their customer portfolio, maximize their sales and profit and keep undergoing operations under control.
30


Expert Programmers
30


Satisfied
clients More about us »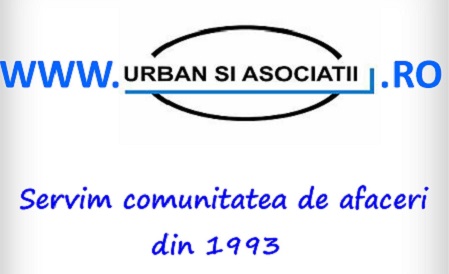 How can we help you?
Our products are perfectly adapted for travel agencies and we customize each application in order to better fit the market. Here are some of our solutions:
Members of